This is Our Heritage
A Modern Approach to Real Estate Closings
There's a saying that goes, "if you want it done right, do it yourself." After being in the real estate industry for 20 years on the brokerage side, our experiences with Title Companies and real estate closings were hit or miss. So we took that saying to heart and created our own Title Company to cater to clients and agents.

Our goal was to streamline and improve the real estate closing process. Today, we leverage best-in-class software and excellent staff to ensure a quality, stress-free experience for our clients. Your satisfaction is our priority.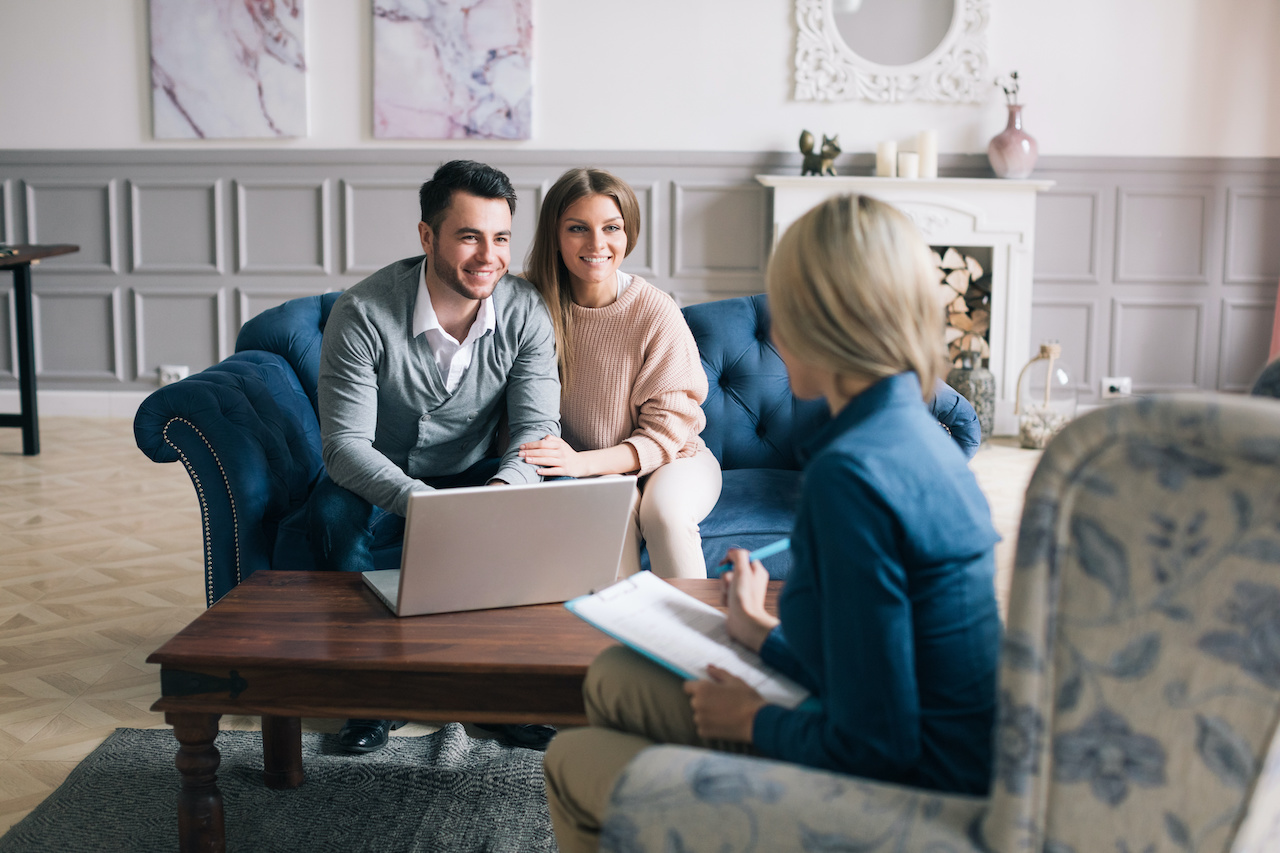 Our Commitment
Whether you are a buyer or seller, you should expect and receive a settlement that is smooth, friendly, and secure. We'll go the extra mile to ensure you a hassle free settlement – leaving you more time for the things that matter the most.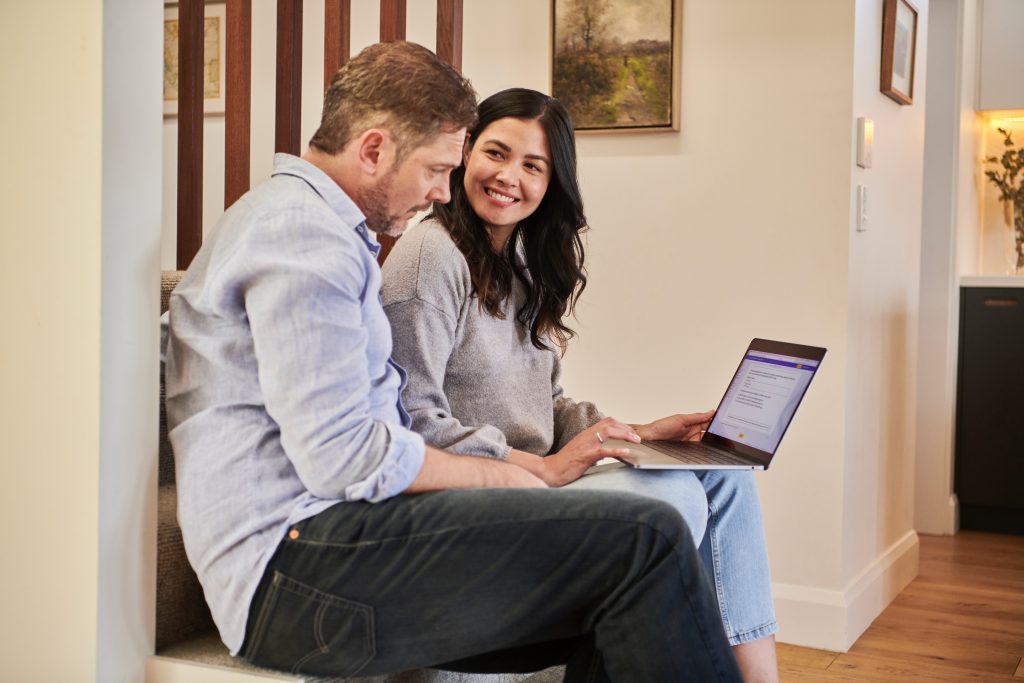 Buyers/Sellers
Buying or selling a home can be one of the most exciting, yet stressful events in a person's life. That's why it's so important to surround yourself with seasoned, knowledgeable professionals willing to guide you and your family through the real estate transaction process.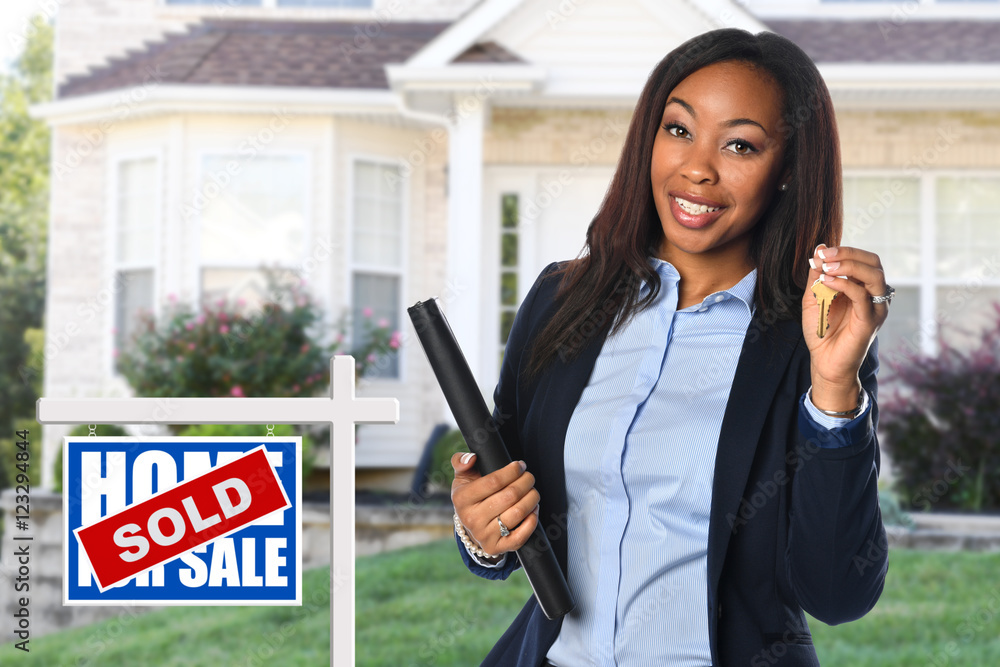 Agents
Real estate is an ever-evolving and competitive landscape for even the most knowledgeable real estate professionals. Having an expert in your corner to help you educate and serve your customers can be one of the keys to your success in the real estate business.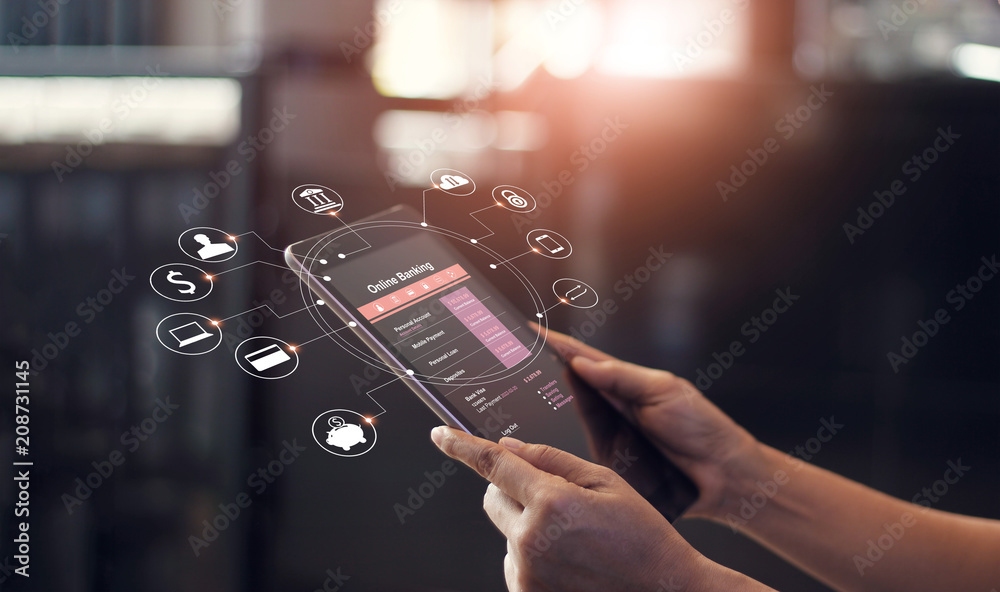 Service, Technology and Experience
Our goal is to provide the best service to both consumers and the real estate agents, ensuring smooth interactions and successful transactions. We do this by combining best-in-class technology and superior customer service. Your satisfaction is our only priority!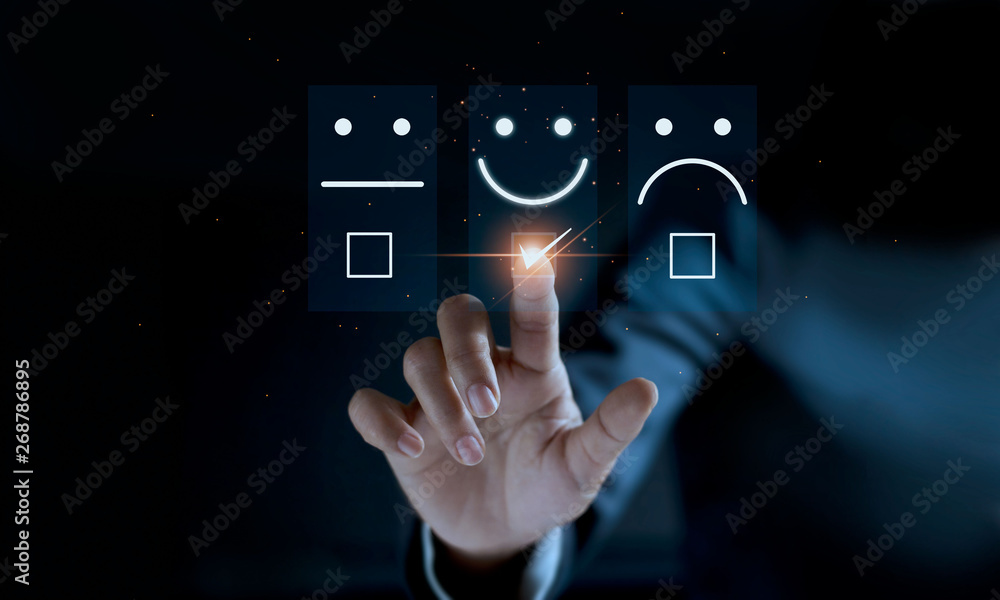 What Our
Customers
Are Saying!
Let me begin by saying that Heritage Title is one awesome title company. I had an unusual situation with my buyer in that she was located in Hawaii. They were accommodating in ensuring that we were able to close even earlier than scheduled and arrange for a notary to meet my client in Hawaii to sign the closing documents. This type of service you just don't find from any and every title company. As a real estate agent, I'm extremely proud of the professionalism that Heritage Title exhibited and will continue to seek their services in the future.
Great working with Heritage Title. They were very quick to respond to all of my inquiries and they kept me informed throughout the process. I was traveling for the holiday and Heritage arranged for a mobile notary. This was such a great experience overall.
As a Realtor, I have referred several clients to Heritage Title, and every closing has gone smoothly and on time from their end. Having worked on the title side, my expectations are very high but realistic, as I know the challenges. Krystyn has been the processor for several closings and she has been responsive, professional and patient with the many needs of my clients. She has gone out of her way to accommodate my requests on behalf of my clients. I'd say that a 7:30 am settlement at a Krispy Kreme is extremely accommodating! I will continue to refer my future clients to Heritage Title.
As I've come to expect pure excellence from Heritage, I am confident and happy to recommend them and I do. This time did not disappoint....Their team made this settlement excellent, professional and pleasant! Thank you Heritage. You are appreciated!
Brian B.
Real Estate Agent
Eboni G.
Seller
Dianna B.
Real Estate Agent
Brenda G.
Real Estate Agent