We have simplified the title process from beginning to end with industry leading technology.

What is Qualia?
Qualia is the technology that powers the real estate industry's leading title and escrow providers. When you close with title companies that use Qualia, you and your clients get the country's first seamless online closing experience.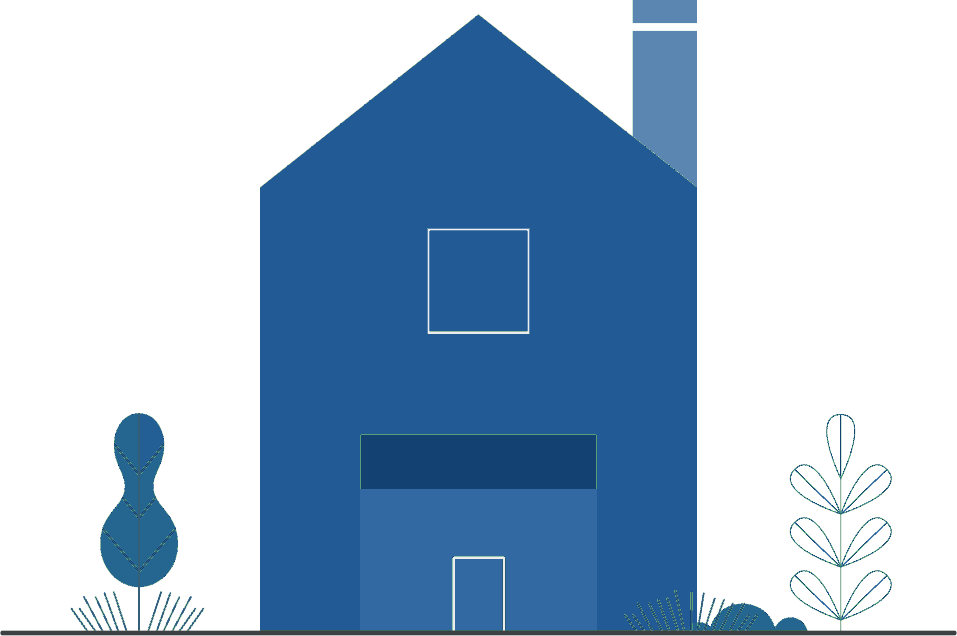 Why Qualia?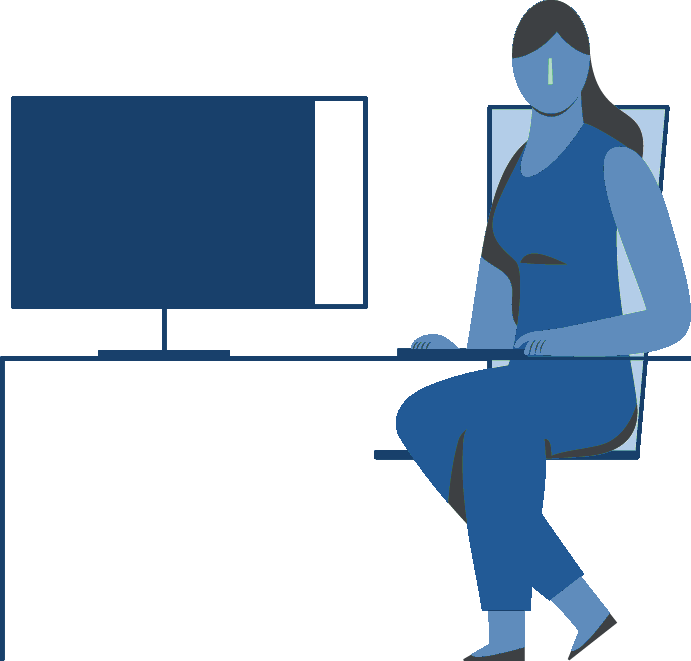 In the past, no matter how good your services were, your client's satisfaction could easily be diminished by a painful closing experience that was out of your control.

With Qualia, you can finally give your clients a simple, secure, and painless closing that will exceed their expectations and generate a lifetime of referral business.
Experience the Difference
The first online closing technology used by title companies to provide painless, stress-free closings that your clients will actually enjoy.
The Old Way
Printing, filling in, and faxing endless confusing forms without guidance.
Putting your clients' data in danger by using unencrypted email to exchange info.
Title companies keeping you and your clients in the dark about closing progress.
Struggling to get ahold of your title company when you need them
The Qualia Way -
Online Closing
Easy and secure online forms for headache-free closing preparation.
Keep your clients' data safe with secure message and document sharing.
Stay up to date with a real-time closing progress tracker on your Qualia mobile app.
Live access to your title company for questions.

CONNECTING THROUGH INNOVATION
ZOCCAM. YOUR VIRTUAL COURIER.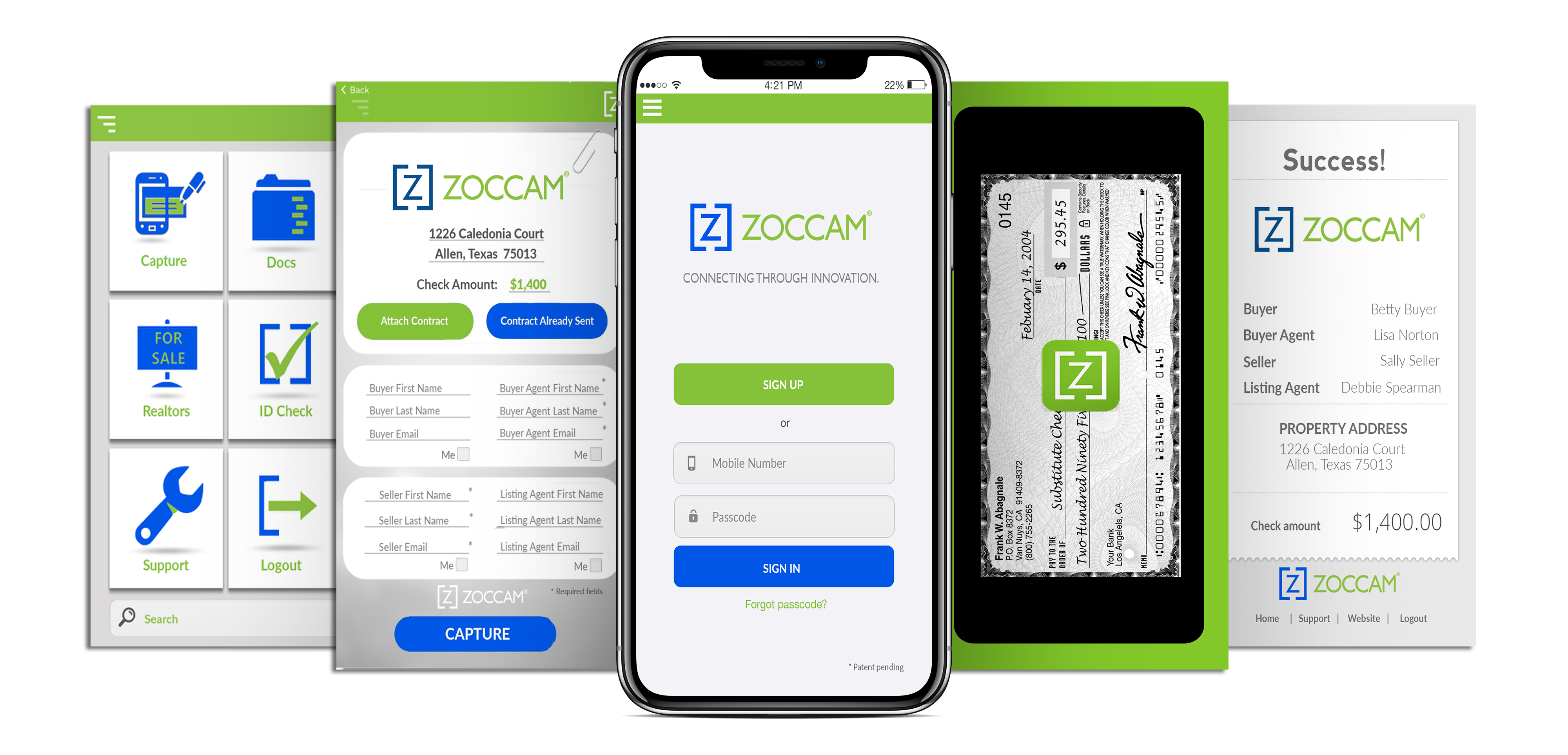 A Game Changer in the Real Estate Industry
One of the best things ZOCCAM does is take the security risks out of the transaction eliminating potential fraud for the Buyer, Seller, Agent and Broker.
ZOCCAM's application does not contain or hold any financial information
The check is encrypted from capture to delivery
The check image is not stored nor does it remain on the phone
ZOCCAM uses encrypted handshakes and tokens to ensure the check and data are sent to the specific branch with the title company
Multi-Factor Authentication
Data is secured via Secure Socket Layer (SSL) with 2048 bit encryption
ZOCCAM delivers the check utilizing Check 21
Upon receipt of the X9 file it is processed by your bank